A new school year has started. Just like with everything else in life, I totally misjudged how the change would affect each child.
My buddy worked so hard all summer - between home school and summer school that he has had his best transition yet. Sure, there's been some testing of new people in his life. I had to send in the book I made so the teacher could read it to his classmates. It talks about my buddy and Down syndrome and why he is the way he is. I guess he knocked down some block towers that the kids were building and they were understandably upset.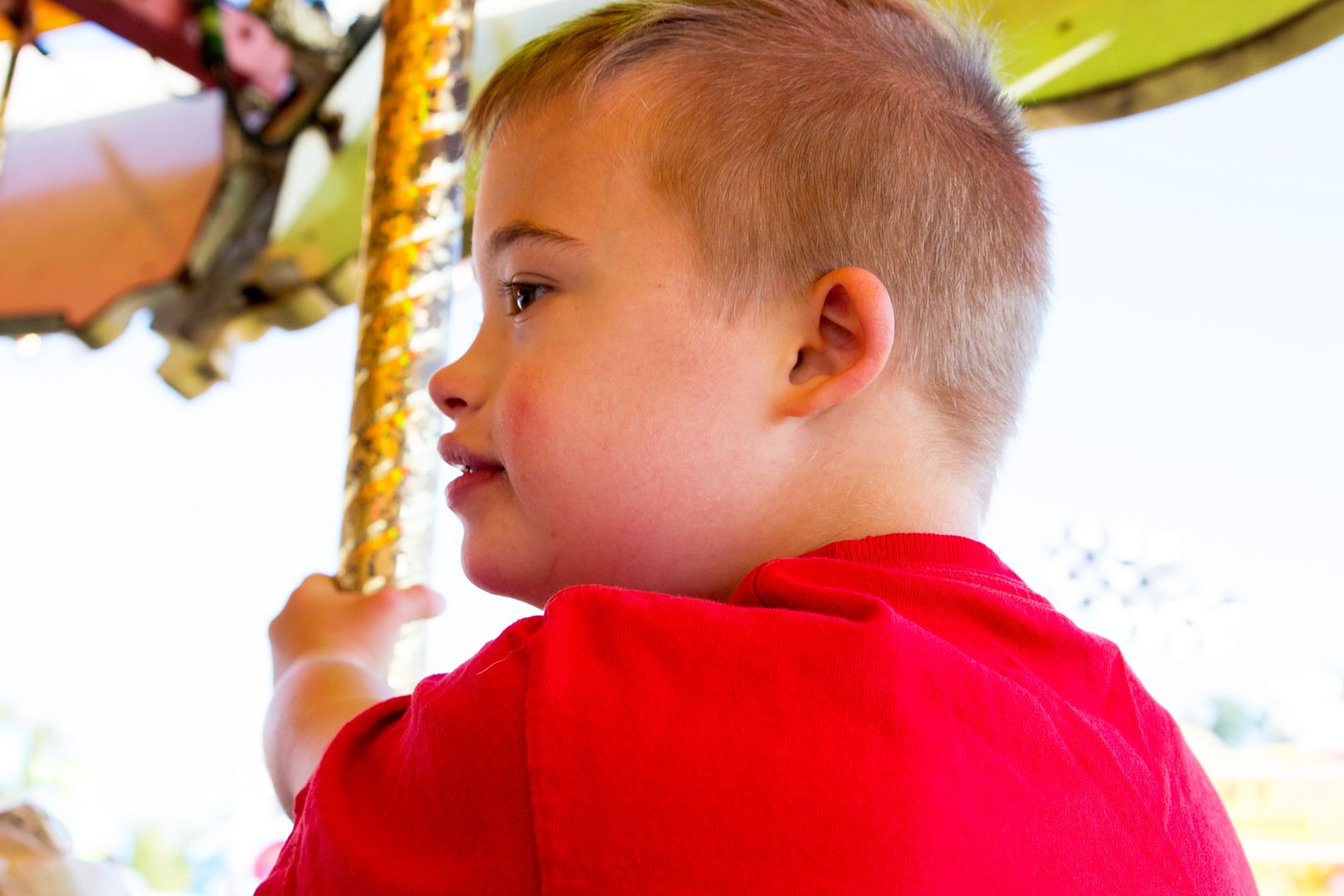 Big sis, however, spent many nights in tears. Her teacher last year had a personality that really meshed with big sis plus her two BFFs were in that class. This year is really different. Big sis is slow to warm up and has been keeping it together at school then completely losing it at home. It's been really hard on all of us. Hard enough that I took a book out of the library about highly sensitive children.
I volunteered to be room mom (which big sis loves) and now I'm the official class photographer (which I love). My first official business was a head shot of all the kids. They all look a little like this:
I know that big sis will adjust soon enough, it's just so hard to see your kids upset.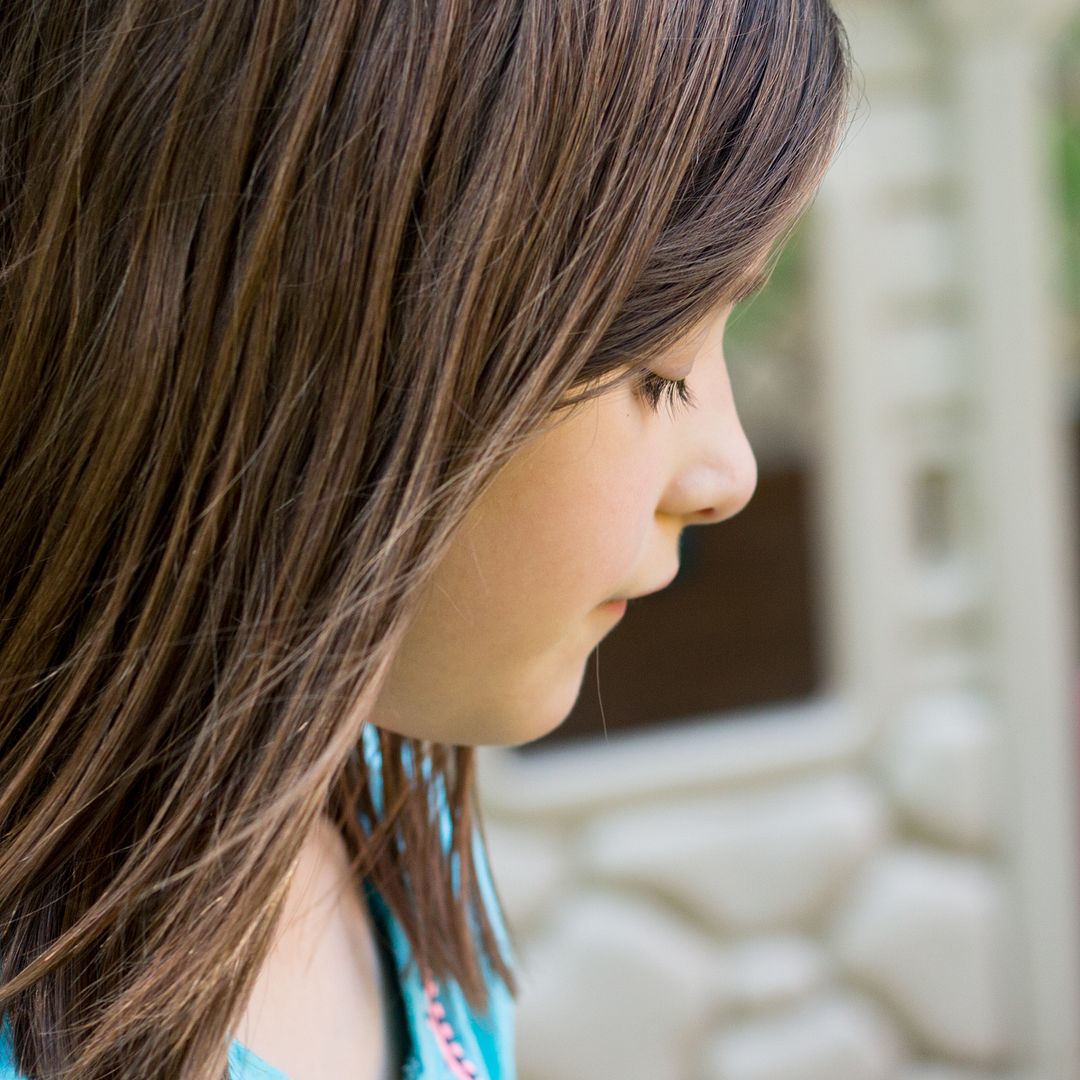 Rara, on the other hand, LOVES school and wishes she could go more than twice a week. She is equally happy at home with just me and some peace and quiet. The fighting this summer was so out of control, I think everyone is happy to have a little space. Watching rara so excited when she gets to be a big kid then just running into school is the best. (And yay for a teenie bit of me time)