I've never been a person with lofty career ambitions. For a while in college I pretended. I love houses so I thought I could be an architect. I'd read a Jackie Collins novel and thought I could be a business woman and wear power suits. I fell in love with astronomy and physics and thought I could be an astrophysicist. But the truth was that I was floundering and had no idea who I wanted to be. My parents even suggested I take a year off. I decided to just pick a major I liked and go with it.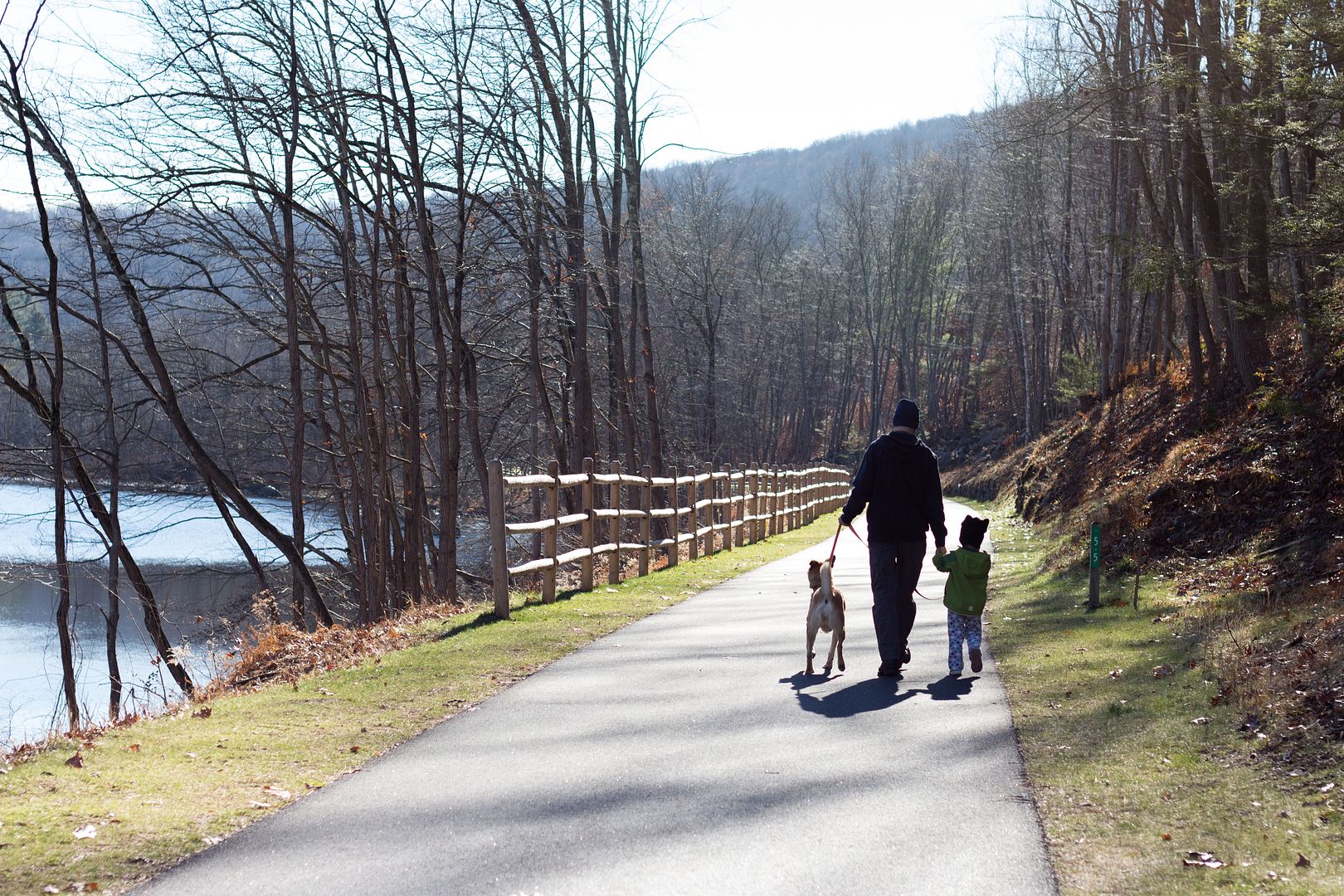 For about 6 months I used my Earth Science degree (sort of) when I led Spaceship Challenger missions for third graders. Then we moved and I worked in an office which sucked the life out of me. While looking through the Yellow Pages one day (yes it was a long time ago) I randomly came across nanny agencies and the rest is history.
Once I got over the look people would give me as they said, "You have a college degree and you're just a nanny?!" it was the best job I ever had. I worked as a nanny for 9 years. I loved all the kids and spent my days playing... plus I got to go home and sleep through the night.
Turning cream into butter at school.
I used to think it was my biggest character flaw... this lack of ambition. Now I see it as my greatest strength. I never thought I was destined for greatness, so I don't feel let down by life because I didn't win an Oscar or become a great American novelist or win a Nobel Peace Prize. I think the grass is plenty green right where I am. I hope to teach my kids to appreciate what they have and enjoy the every day moments.
Taking just one picture that I love feels like an accomplishment. Raising three loving, kind humans - an amazing feat. Raising awareness about Down syndrome and increasing acceptance will be my crowning glory. Even if just one person was changed, it will be enough.
Live life. Enjoy life. Where you are right now can be wonderful.