Sometimes I feel like having a kid with special needs robs you of super summer fun. If I had my choice, we'd be lounging in our PJ's until we felt like getting dressed. Pulling every toy we own into the middle of the living room. Spending the morning at a park or finding some water to splash in. Planning a big weekly adventure like the beach or the zoo. Hanging about and exploring new outdoor places. Finding the perfect spot to throw rocks into the water and visiting often.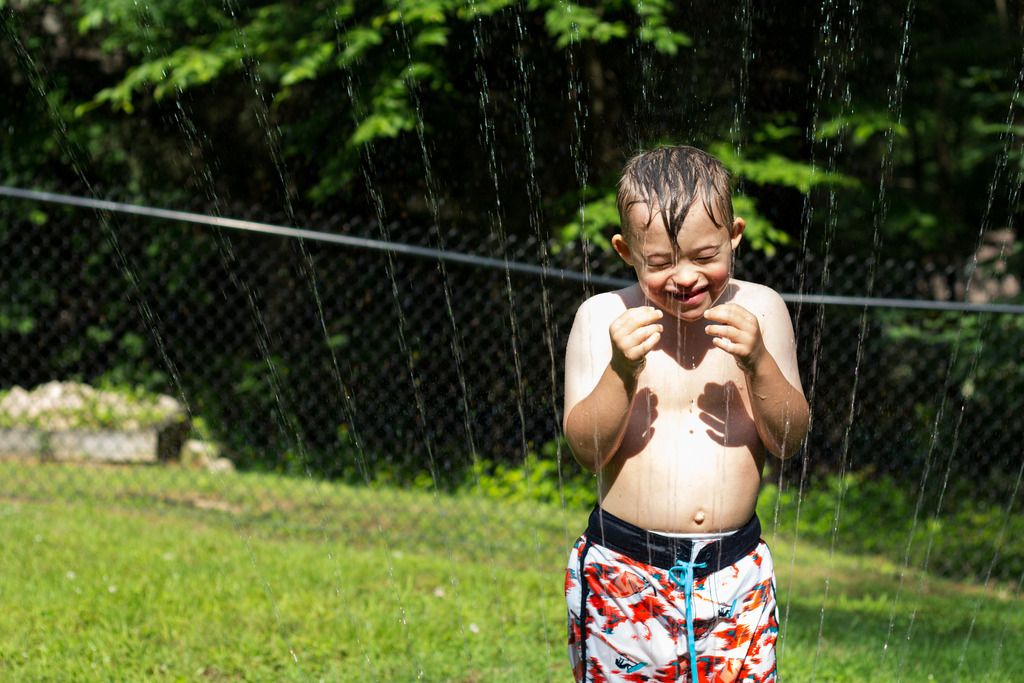 Instead I find myself driving back and forth to camp - to work on social skills and following directions. Teaching my buddy home school to keep him in the groove. Making him practice writing and reading. Using the same pecs cards they use in school and reinforcing the 'first then' board. Getting moving four days a week so he can be to summer school on time.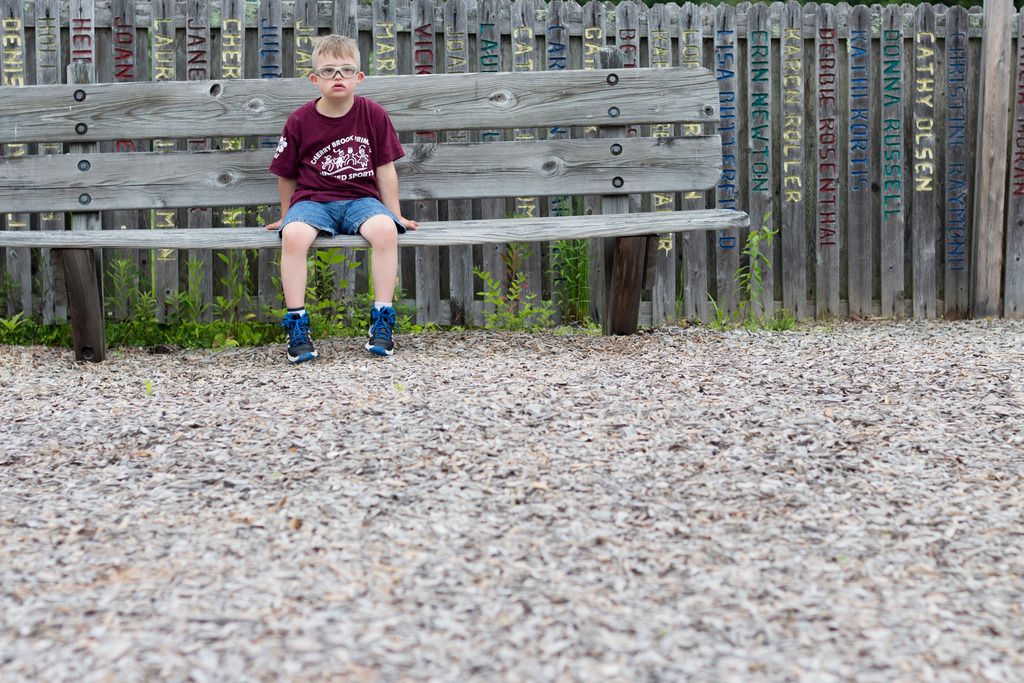 All these things that I have to do just so my buddy won't regress and have such a hard time transitioning back to school in August. And yet it never seems like enough. There are too many things that he needs to improve. So many more ways I could push him. There is a fine line of encouraging him to be his very best... and just letting him be. I'm more of a let it be girl.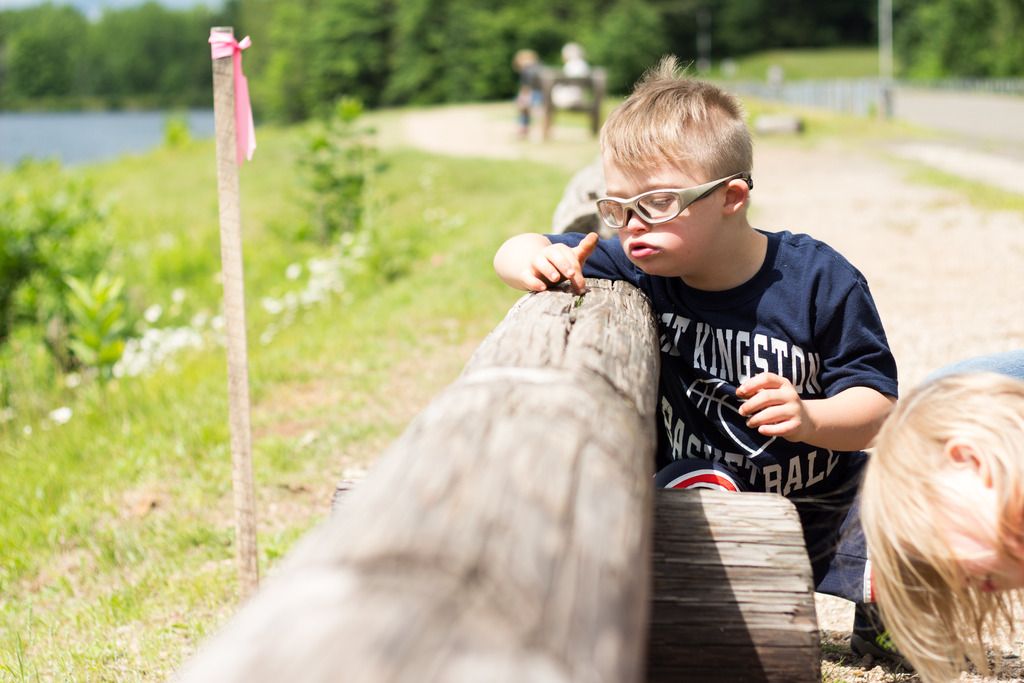 So I will take those 4 half days and 3 full days and cram as much summer fun in as possible. Stay in our jammies on some days and have grand adventures on others. Rest assured there will be plenty of bubbles to pop in your sister's face, chalk to cover the ground and searches for the perfect place to play in the water.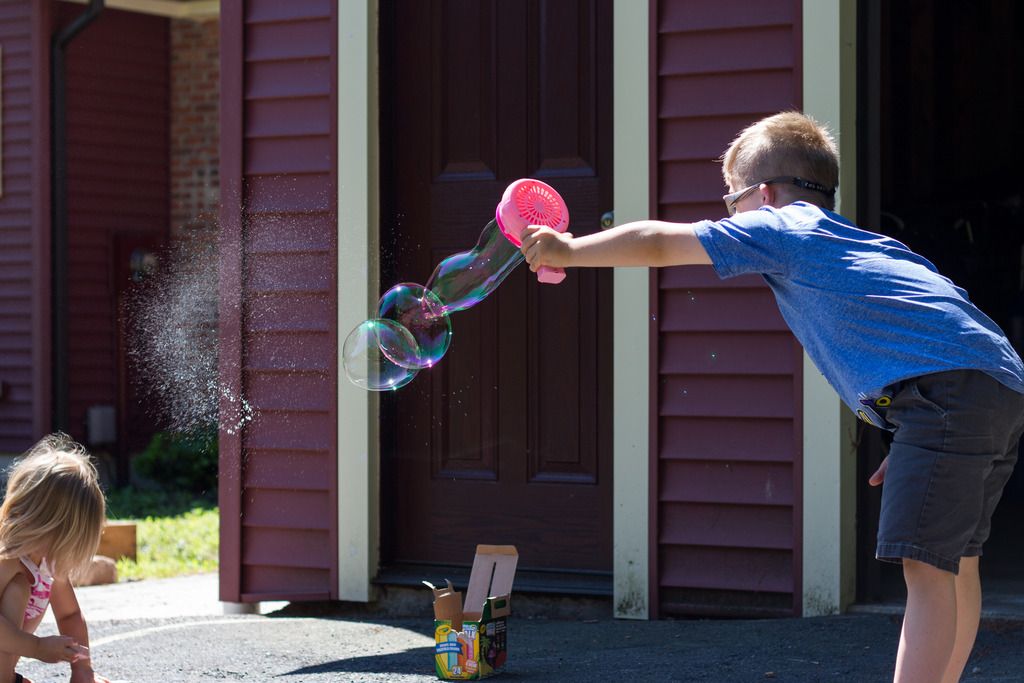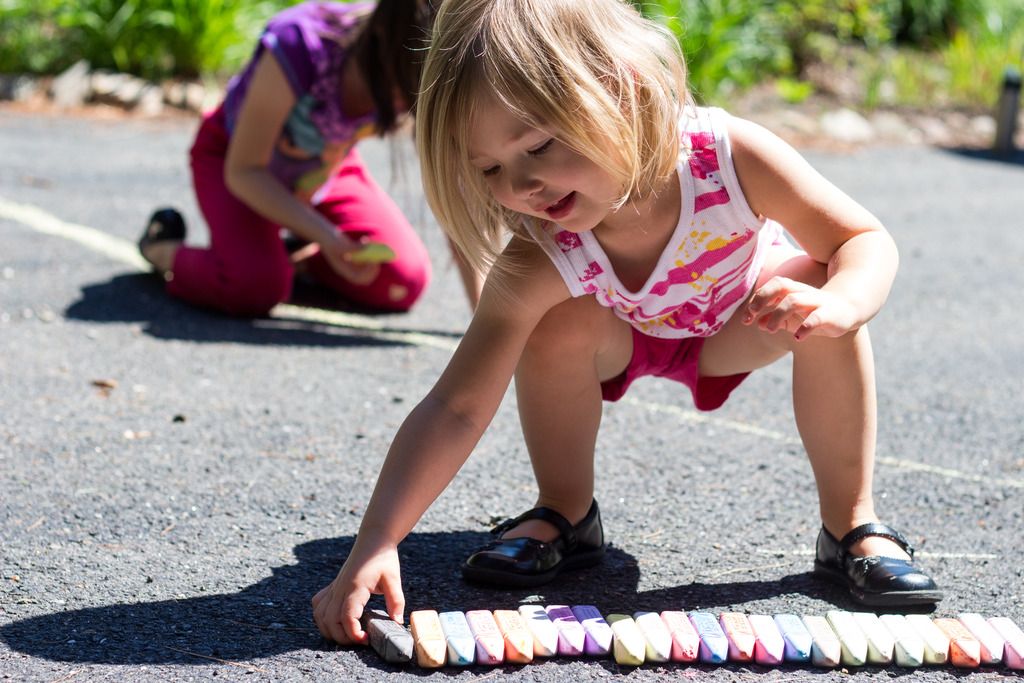 More good news... she finally conquered her fear of the sprinkler. As long as this is as high as it goes.