There is a very good possibility that I did a happy dance and sang a little diddy after I dropped the kids off at school this morning. We started the summer off strong - reading every day, fun outings, organized games, lots of outdoors time, etc. We ended the summer with a lot more TV and "I'm bored" and I just couldn't take another outing chasing and redirecting - never knowing if I was going to regret leaving the house.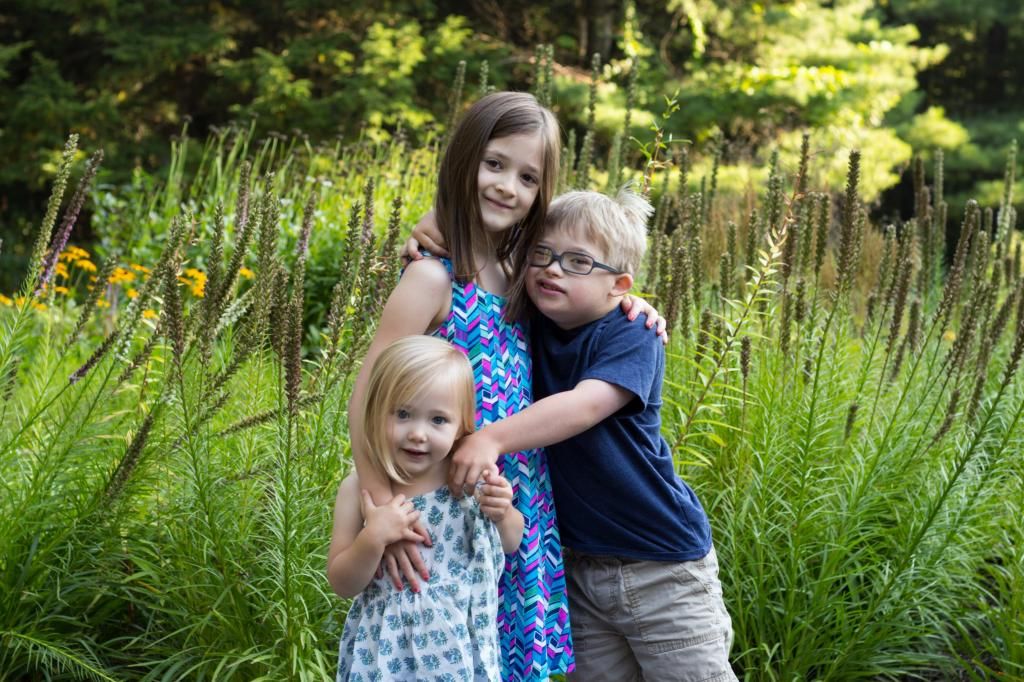 I had my fill of playing pretend, pushing swings, scraping Play Doh of the table, breaking up fight after fight, puzzles, hide and go seek and the endless toys covering every available space. I love all the time we get to spend together, but I also appreciate the calm quiet that descends with just one little girl at home.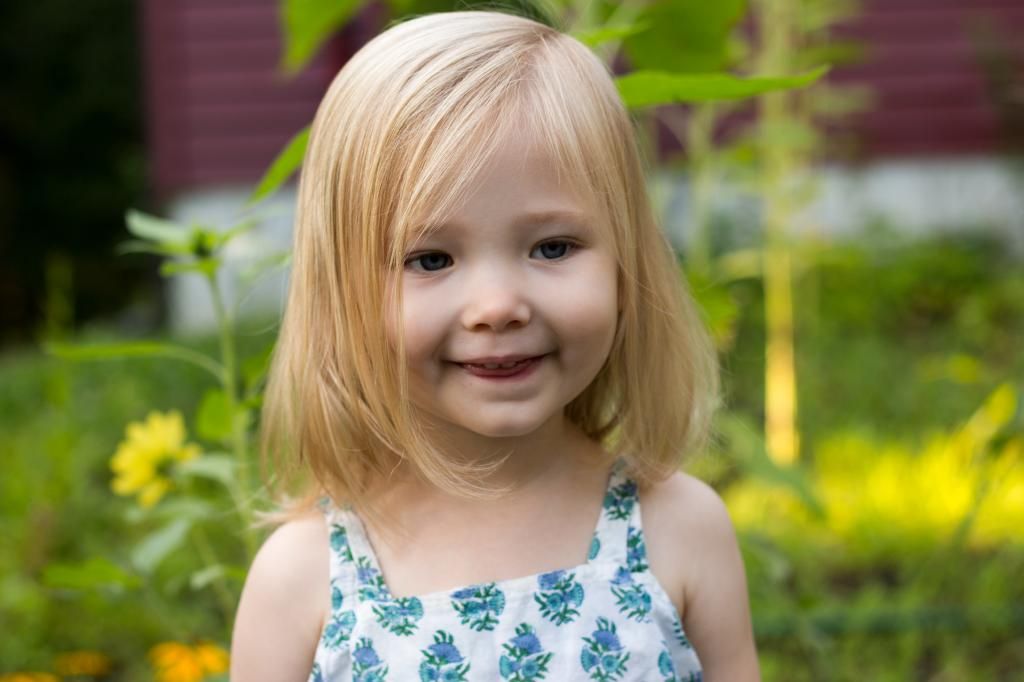 I was feeling bummed that my buddy was going to kindergarten again. I am 100% positive that it is where he needs to be and his year will be better than last. It was a lot of here there and everywhere with him in half day kindergarten and preK. Really it's just me. I love the excitement of, "Oh my big girl is a second grader this year" and I couldn't have that with my buddy.
After I thought about it some more, I realized that a lot of fears are gone with my buddy in kindergarten again. I know how he will behave and what he will learn and how the other kids will react to him. It's a perfect mini step forward and I think he will have a great year. (when he hasn't thrown himself down on the ground in protest)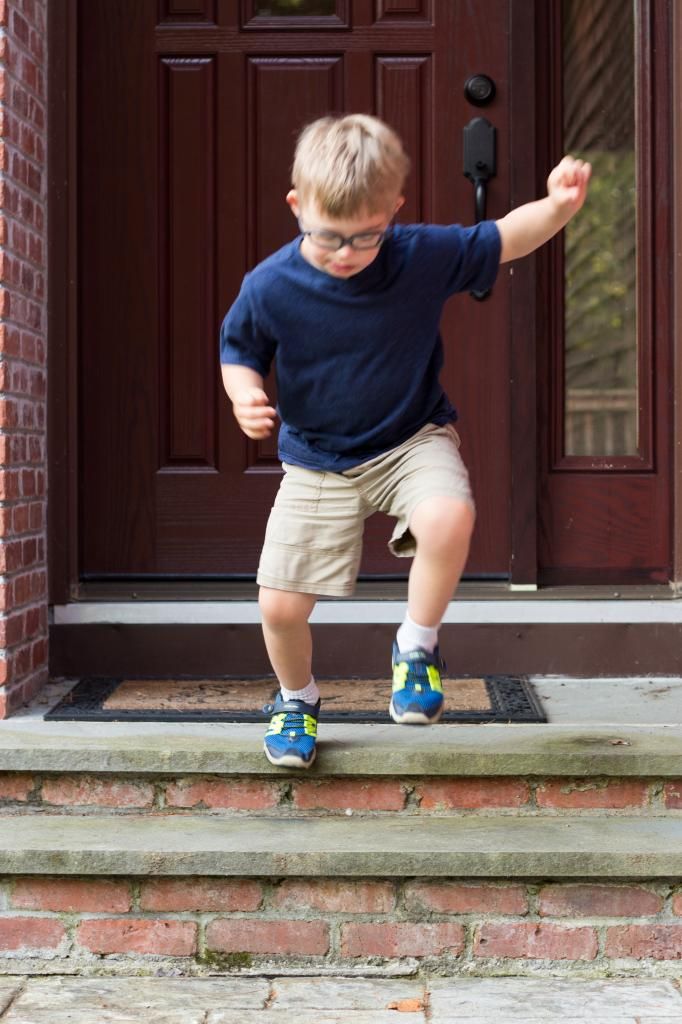 As for me. I will clean the house without a tornado following behind me messing it up again. I will sit down while little rara naps and drink an entire cup of tea while it is still hot. I will say a little thanks to teachers everywhere and my husband who works so hard so I can be home.