Holidays have a way of making me feel both content and mediocre. I love the tradition of chopping down a tree and listening to carols while taking a drive in our jammies looking at Christmas lights. Decorating the house and baking cookies, however, are not my strong suit. No special trips to NYC. No themed parties. And no Elf.
The weather has been rainy and Grinchy. We've done our best to make life festive by jumping on the beds and plugging in the Christmas lights all day long.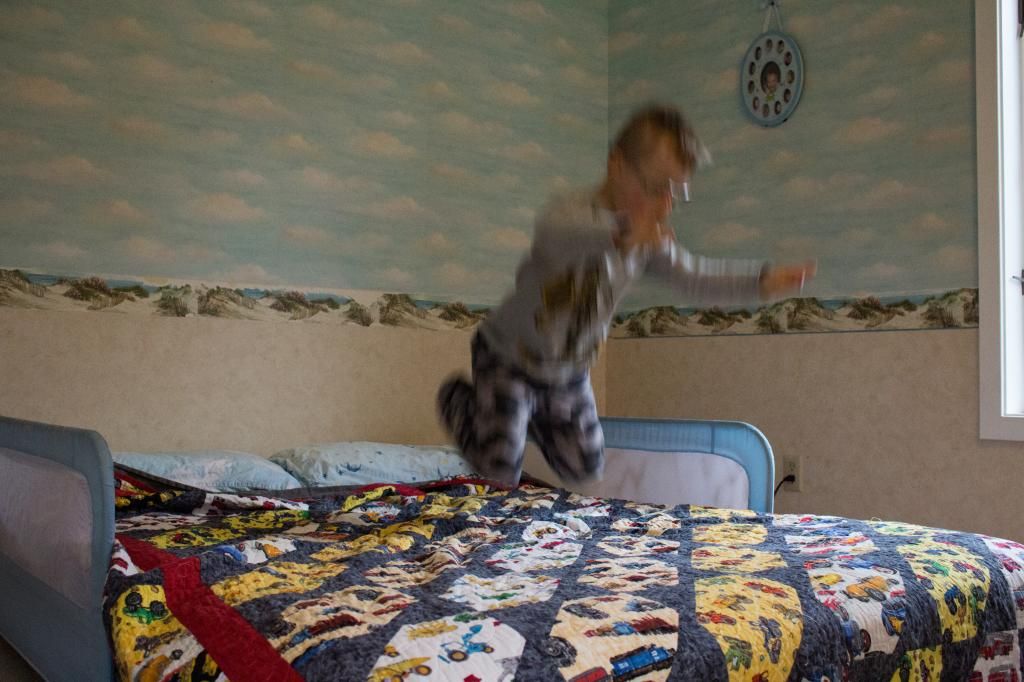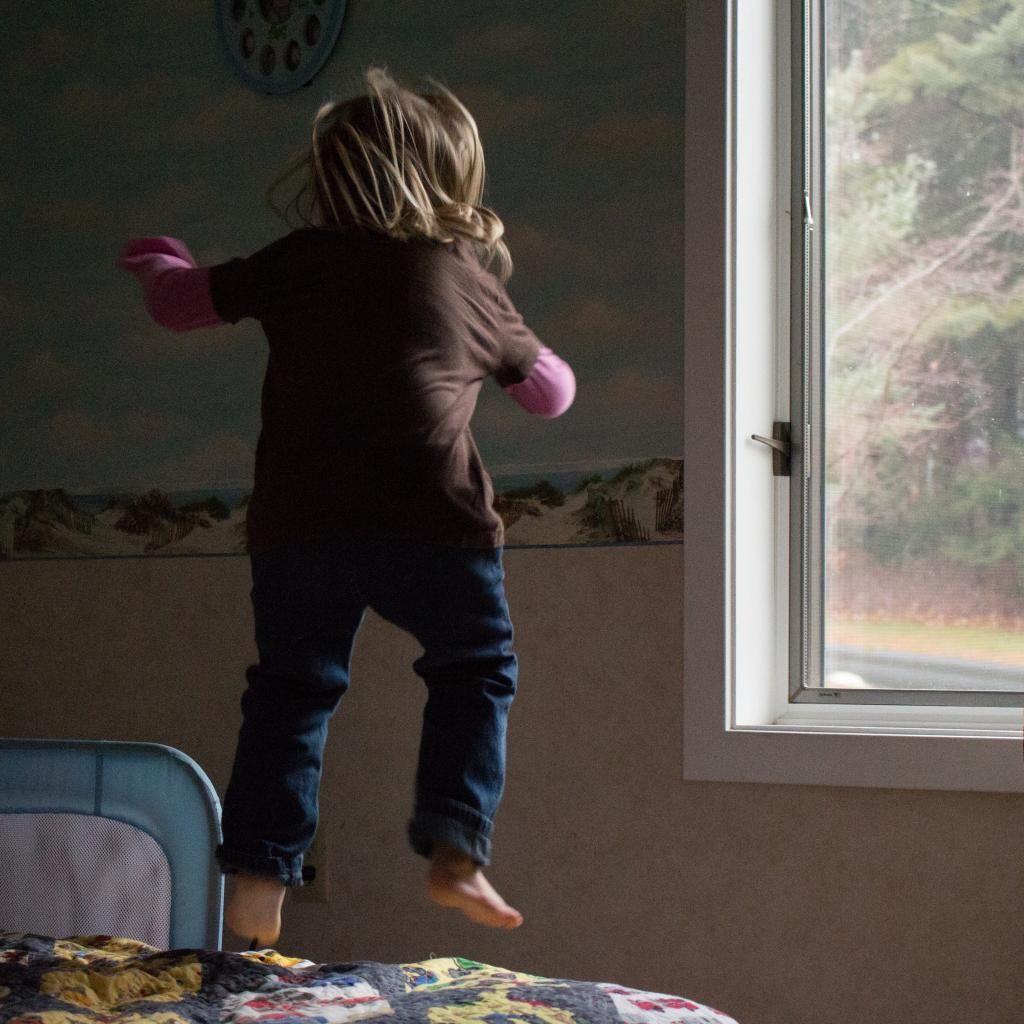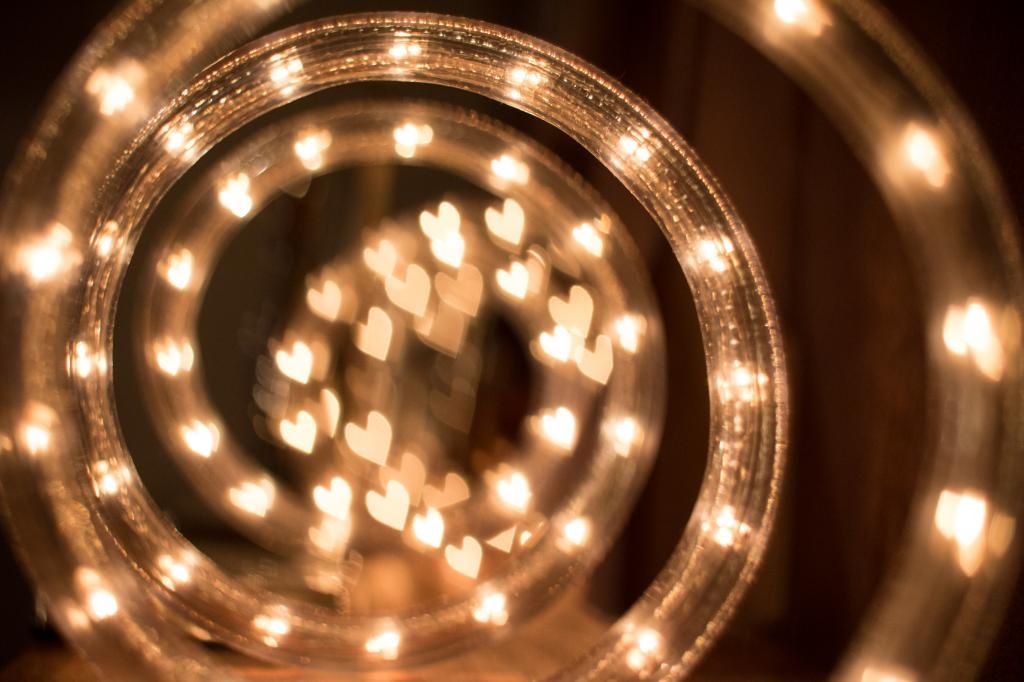 I also stress about the little things - like my buddy's behavior at all the holiday parties. We never get a chance to sit down and socialize when we go places.
The good news is that the kids are still little enough that Christmas morning should be magical. But more importantly, we have a full week to spend together as a family. Lots of snuggling together. And a slew of new toys to help keep the boredom at bay.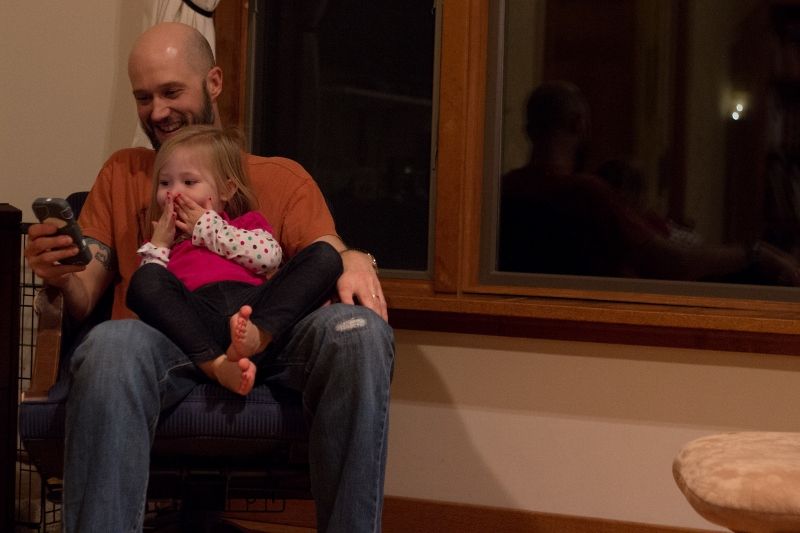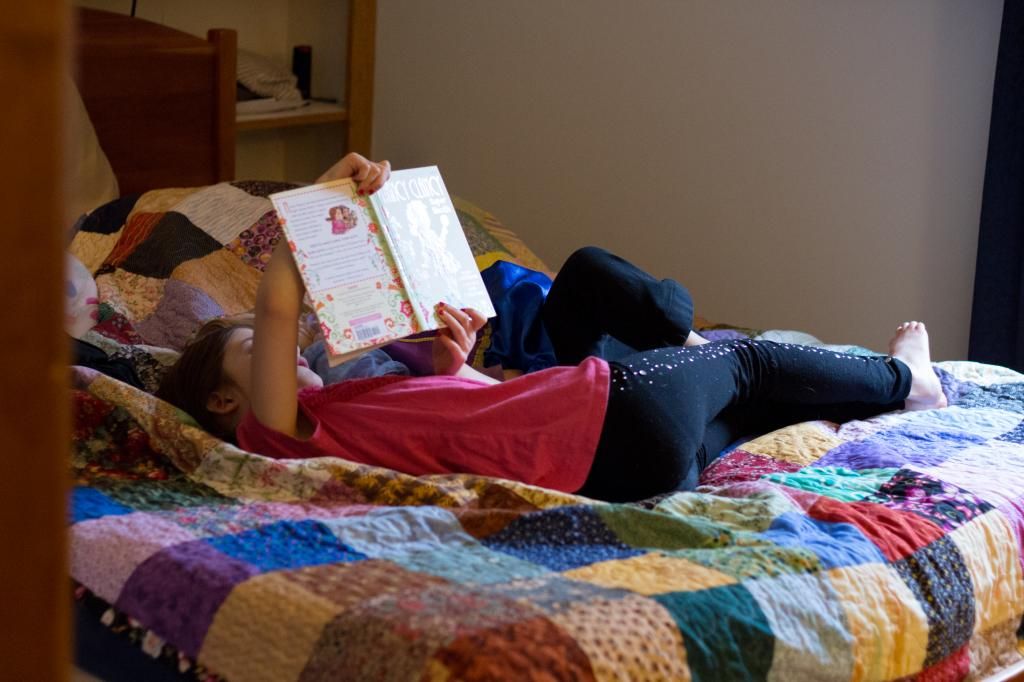 Have a Merry Christmas!!