The post holiday slump is here. The kids, while they love each other deeply, are getting on each other's nerves. The girls who almost always play perfectly together are fighting non-stop. As soon as my buddy enters their room, the shouting starts. I guess you can only tackle sisters and mess up their game so many times before you wear out your welcome. I'm feeling cooped up but outings are always a lot of work.
The good news is the weather has been unseasonably warm - allowing some fun outside play. And we have lots of new toys to entertain ourselves with.
I signed my buddy up for a private occupational therapist to help with sensory issues. After going only twice, I've cancelled it. My reasons are extensive but it simply was just not a good fit. I'm thinking I can do some research on my own and come up with a sensory diet I can do at home.
So here are the things we've been enjoying this week:
Still trying to potty train, but I love the droopy diaper and big sis' socks combo. It's like flashdance.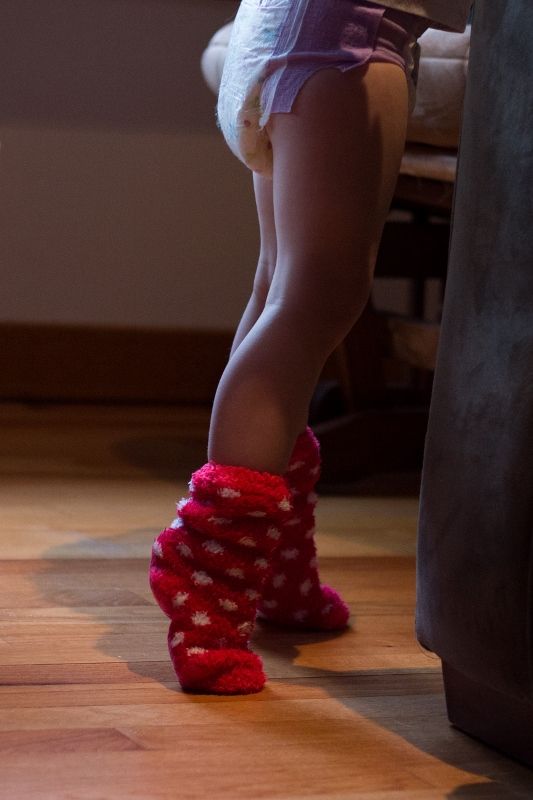 Sweet moments between sisters.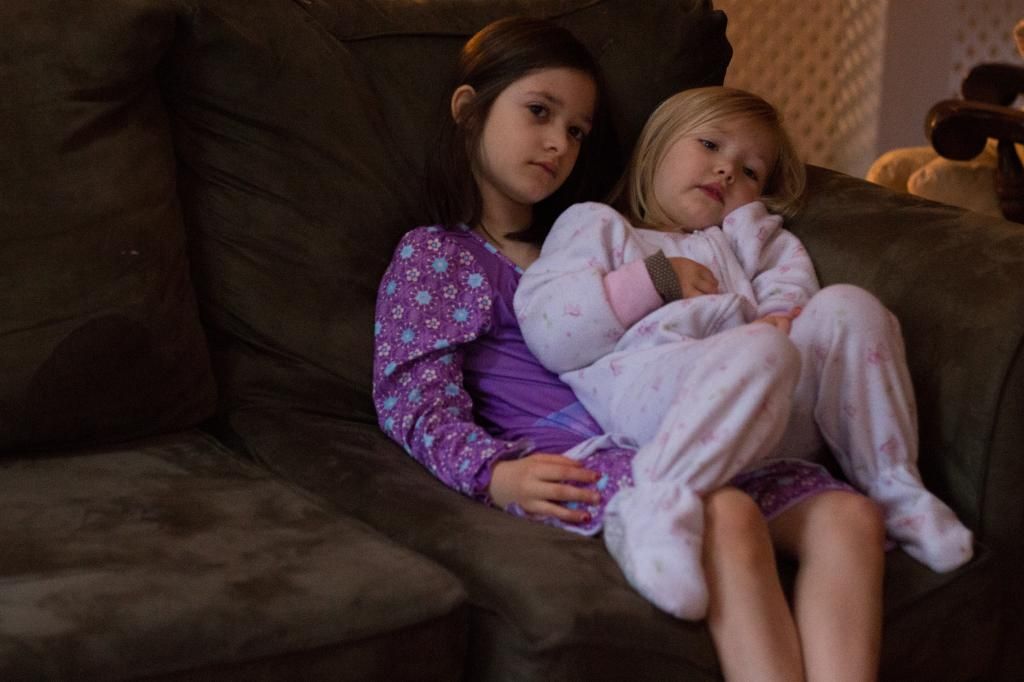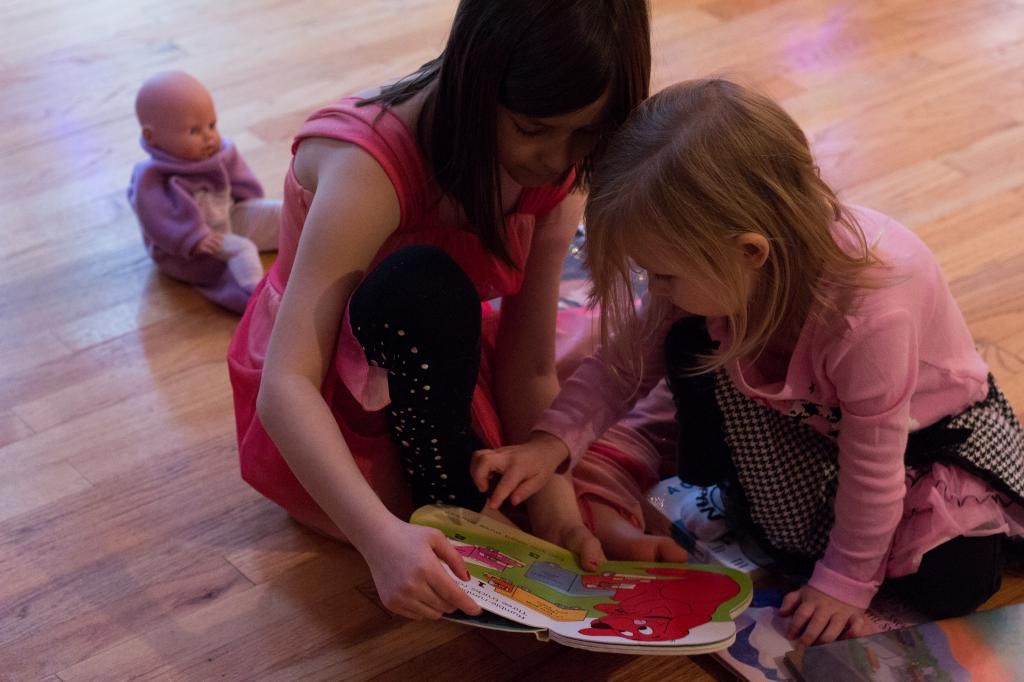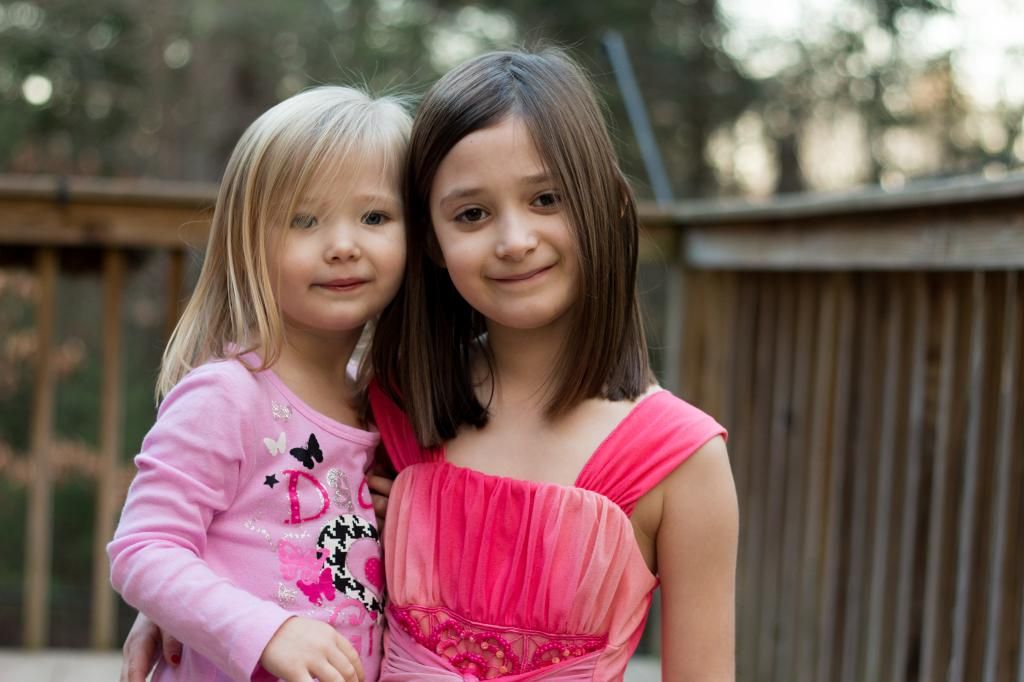 Fresh air that always improves moods.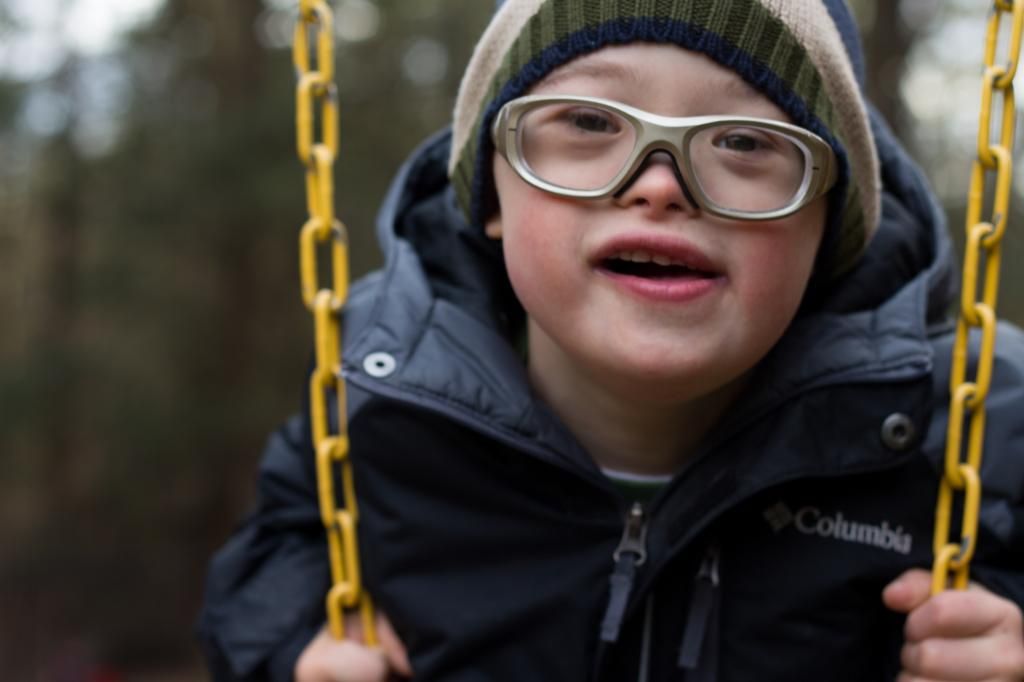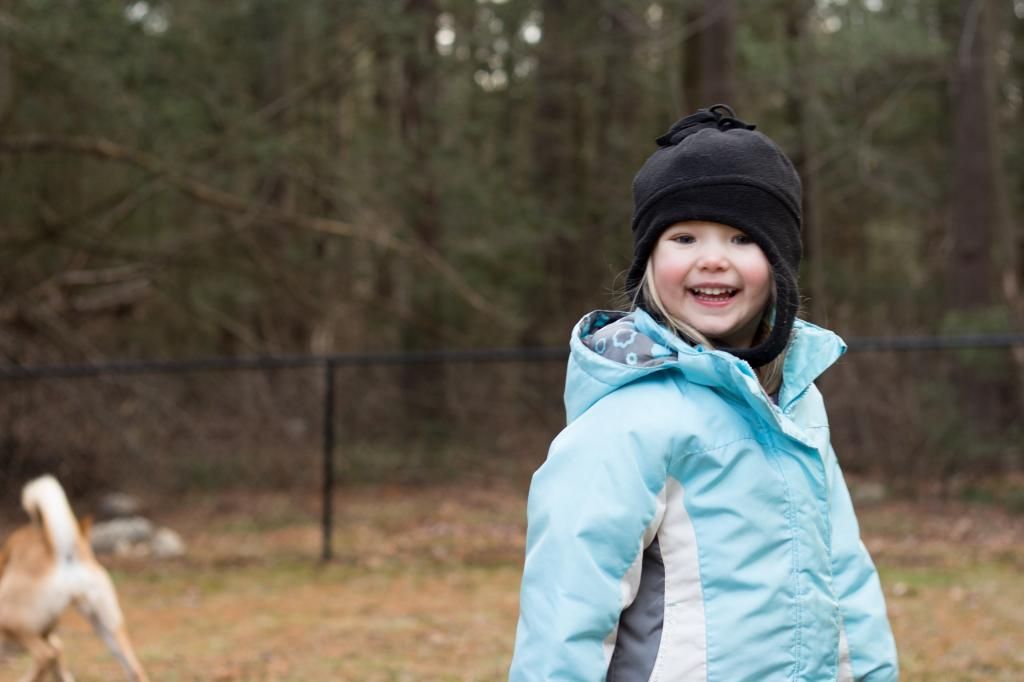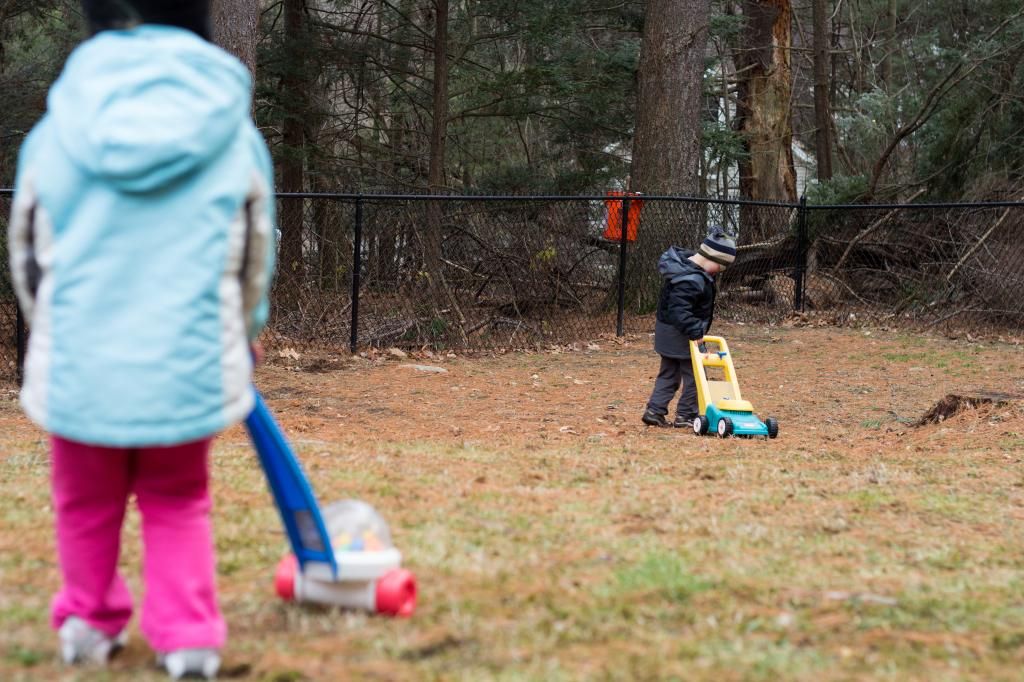 Even with the new iPad, he can still find joy in blocks and books.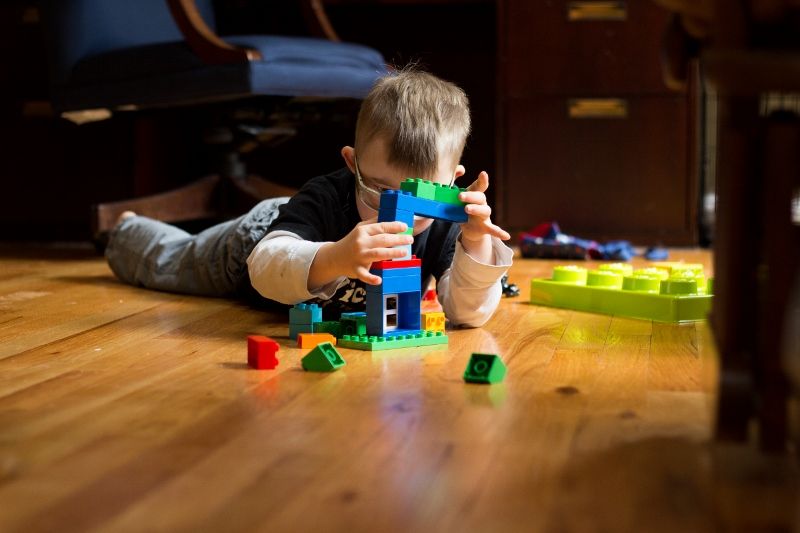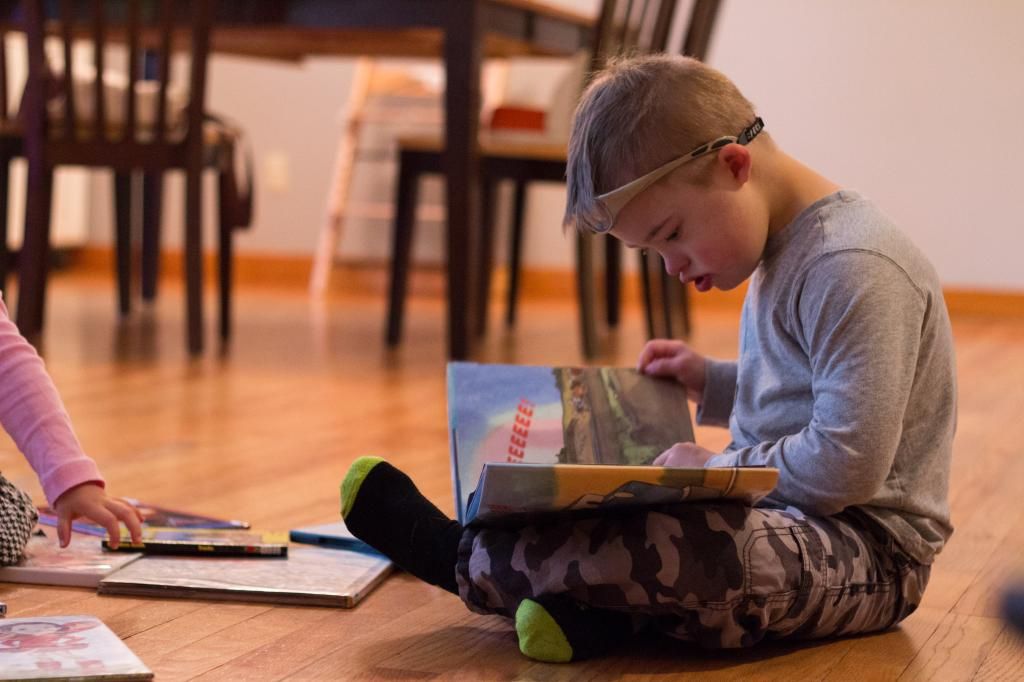 Just 5 more days before Mommy gets a little break and the big kids go back to school, but who's counting?!