OK. I missed posting week 2, but I assure you I took a picture every day. Here are my favorites from week 3.
How I love whispy baby hair.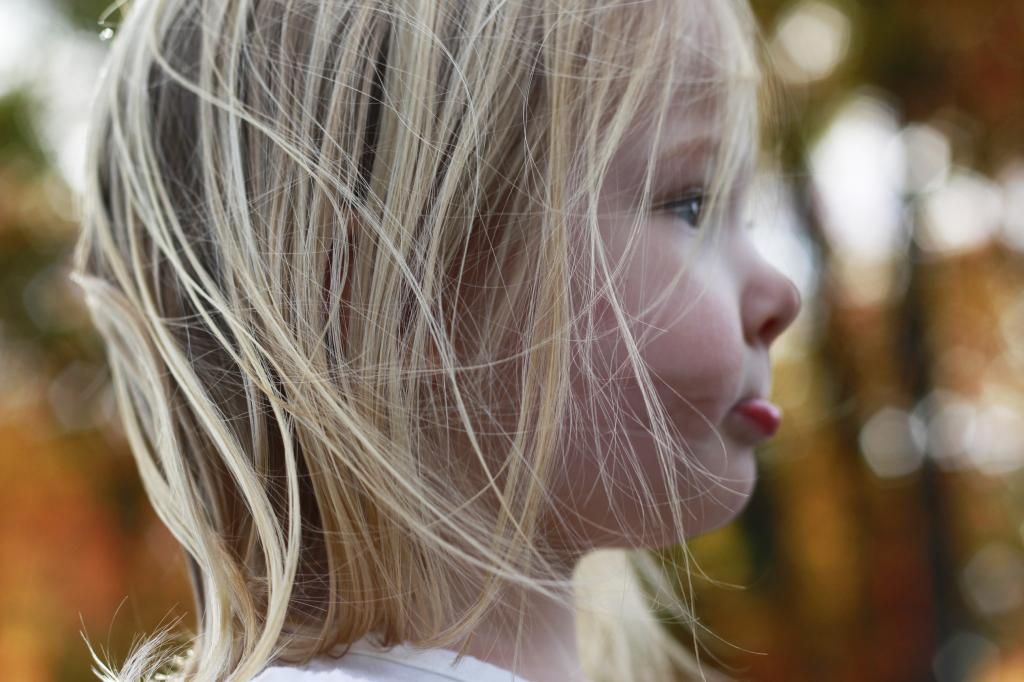 This fall was spectacular.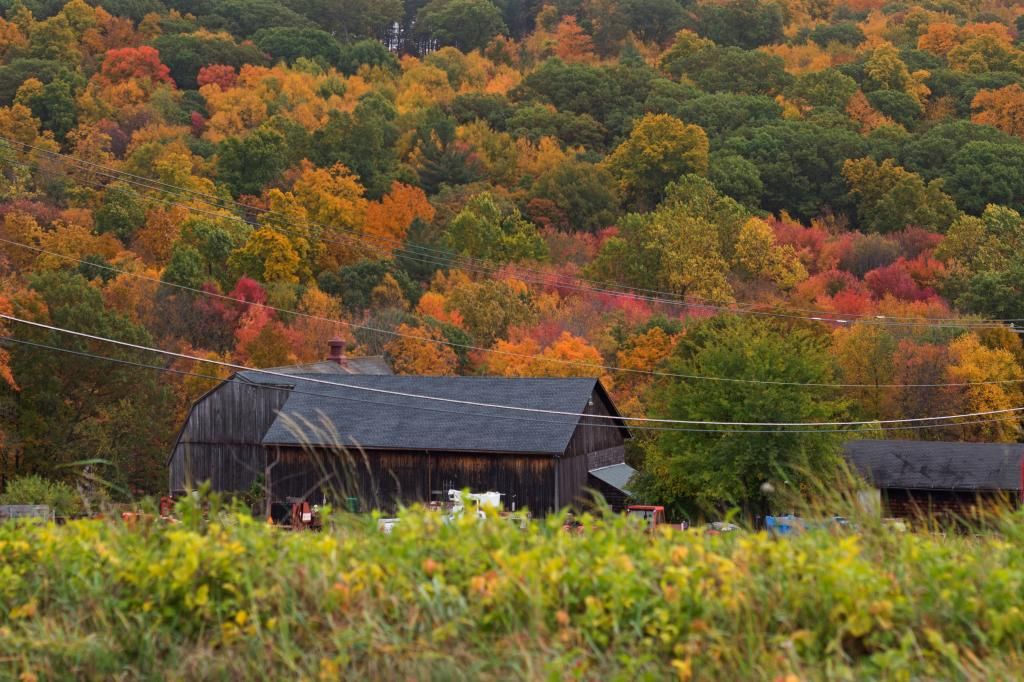 Playing in leaves made us all smile.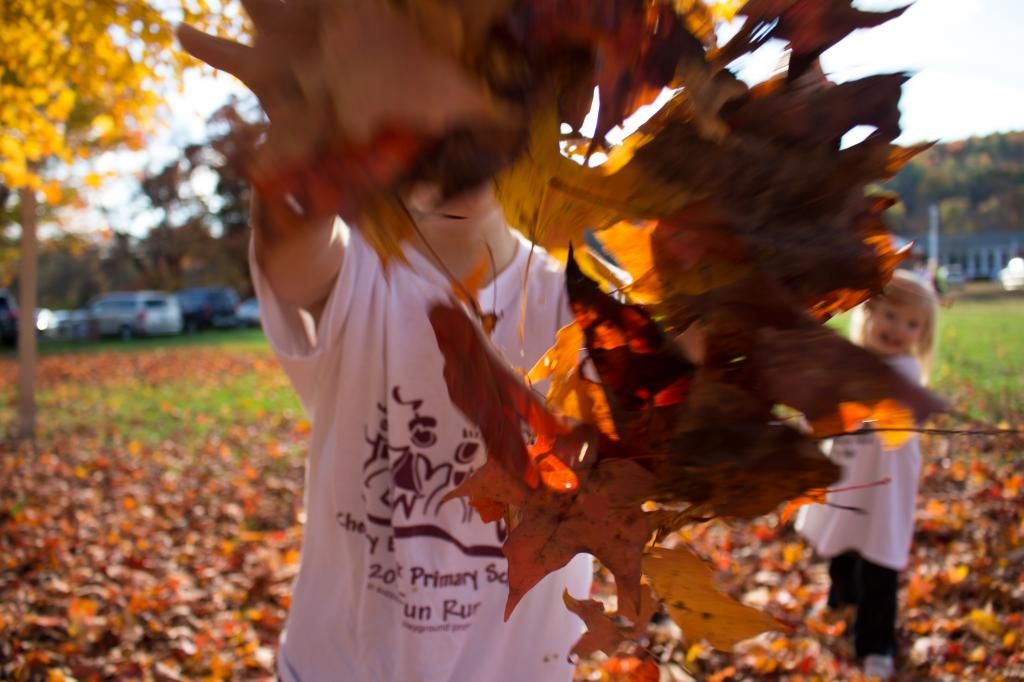 I'm working on my landscape photography, but it's not my strongest area.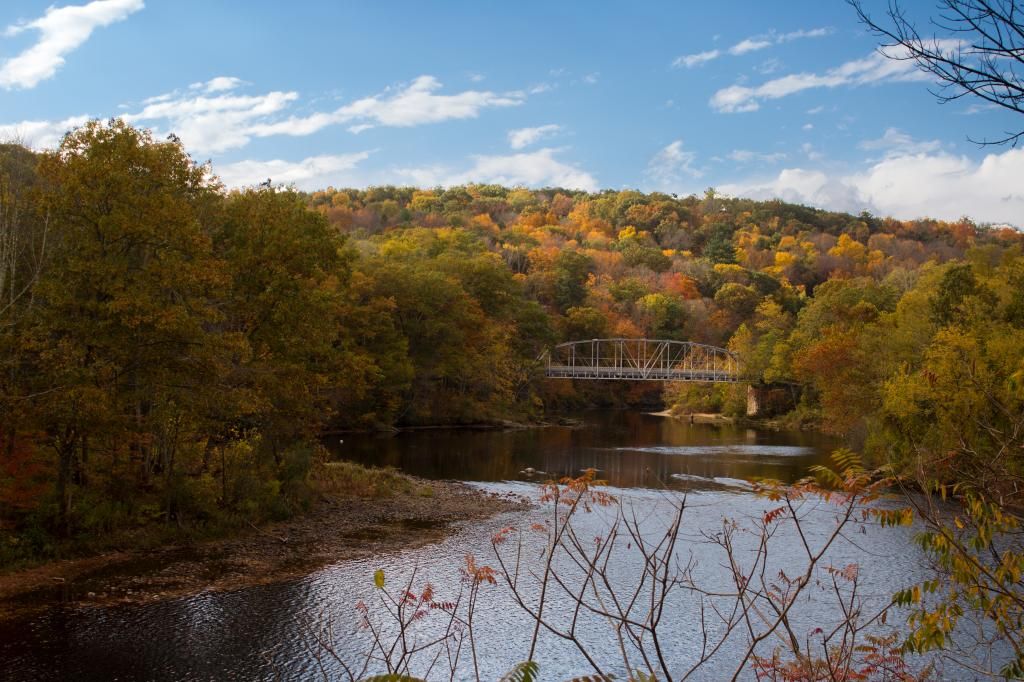 She must have cast a flying spell on herself.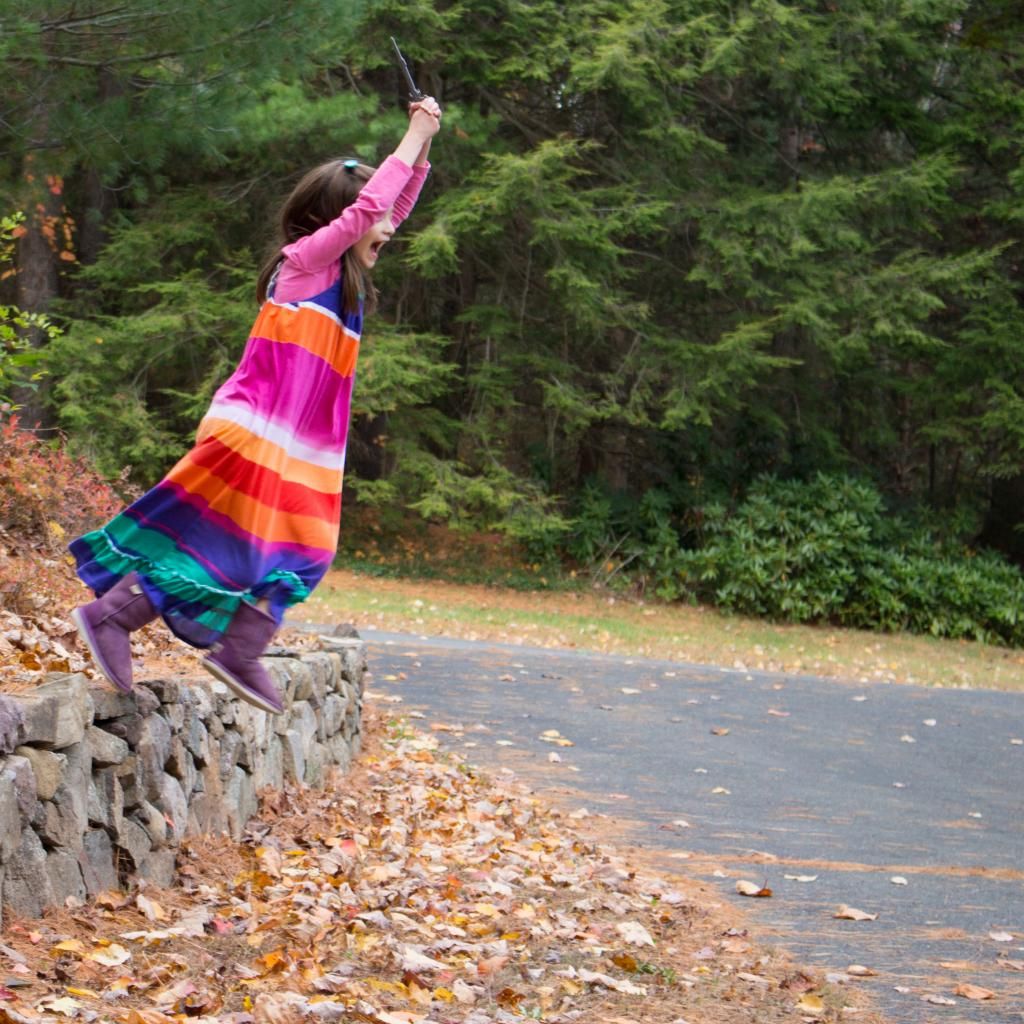 The only person awake when I finally got around to taking my daily picture was this handsome fella.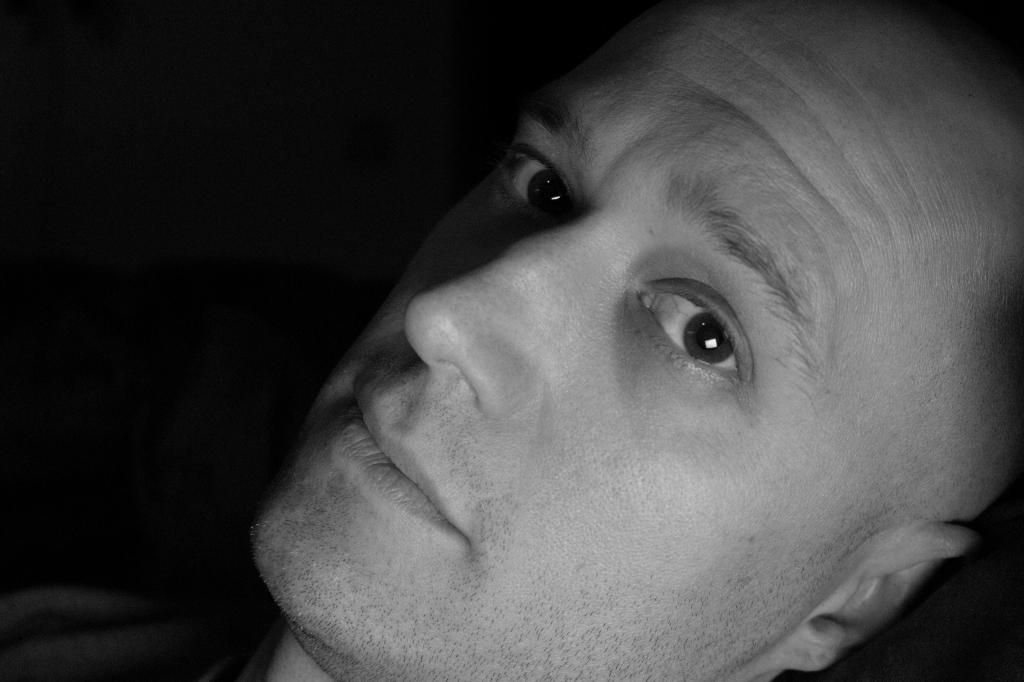 They love each other so much.